2015 Arizona Firefighter's Chili Cookoff
October 10, 2015
Prescott, Arizona
More info coming soon.
Thank you to our generous sponsors and all of those who participated and attended the 2014 event!
Because of your generosity, we were able to raise $1715 for the AZ Chapter of the Cystic Fibrosis Foundation, and another $1715 for the Groom Creek Firefighter's Foundation.
And, one of our key sponsors, Bob Griego and the AZ will match the CFF donation.
With that, the total amount generated for the Cystic Fibrosis Foundation was $3430!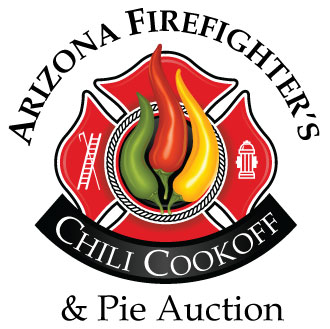 Presented by Barrett Propane
Prizes and trophies to the best chili cooks!
Compete Solo or With a Team

The AZ Firefighter's Chili Cook off invites competitors to create a Chili Cooking team and get cooking! Teams can consist of fire departments, engine companies, private businesses, organizations, and private individuals.  Bring your best chili, have a great time, and compete for prizes.
1st Place Chili: $150
2nd Place Chili: $100
2nd Place Chili: $50
People's Choice: $200
Proceeds to benefit the Arizona chapter of the
Cystic Fibrosis Foundation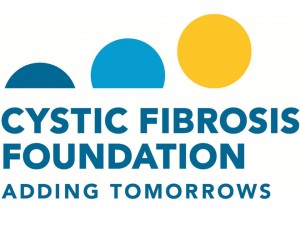 and the Groom Creek Firefighter's Foundation.

A day of fun for the entire family!
Besides helping a worthy organization and getting the opportunity to taste some of our Arizona firefighters' best chili, we have fun for the whole family.
A bounce castle for the little ones!
Kids – learn to shoot a bow at the archery range! Bows and arrows provided.
Lots of good food and drink available! Hot dogs, sodas, chips, and more.
Free grilled hot dogs provided by Barrett Propane.

Bring a pie for the pie auction! All proceeds benefit our cause!
Bid on a pie at one of two pie auctions for charity.
The public speaks! Vote for YOUR favorite chili, and help choose the People's Choice.
Help cure Cystic Fibrosis at the same time!
Comments
comments